Welcome to the Value Analysis Academy at Healthcare Value Analysis and Utilization Management Magazine!
NOW OPEN!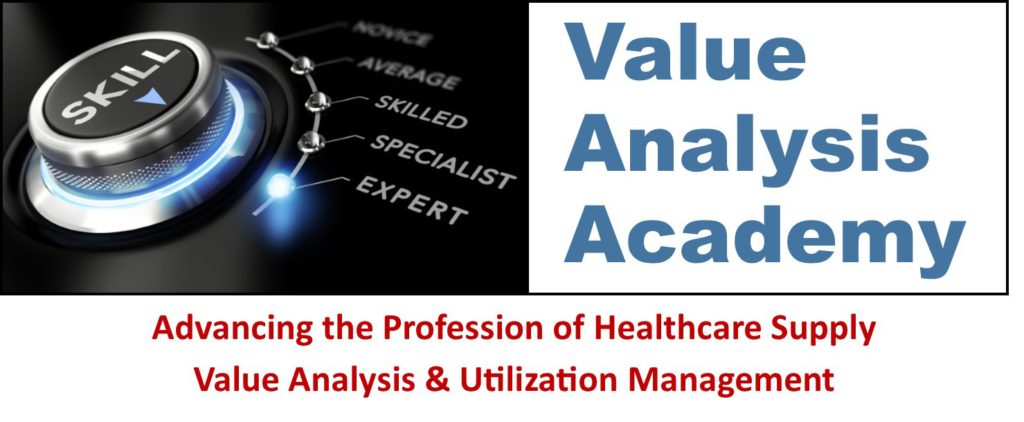 SELECT THE AREA THAT PERTAINS TO YOUR VALUE ANALYSIS REQUIREMENTS BELOW
Please Make Sure You Are on Our Magazine Subscriber List to Receive Updates on the Launch
of the Academy Later this Month and New Programs/Tools.