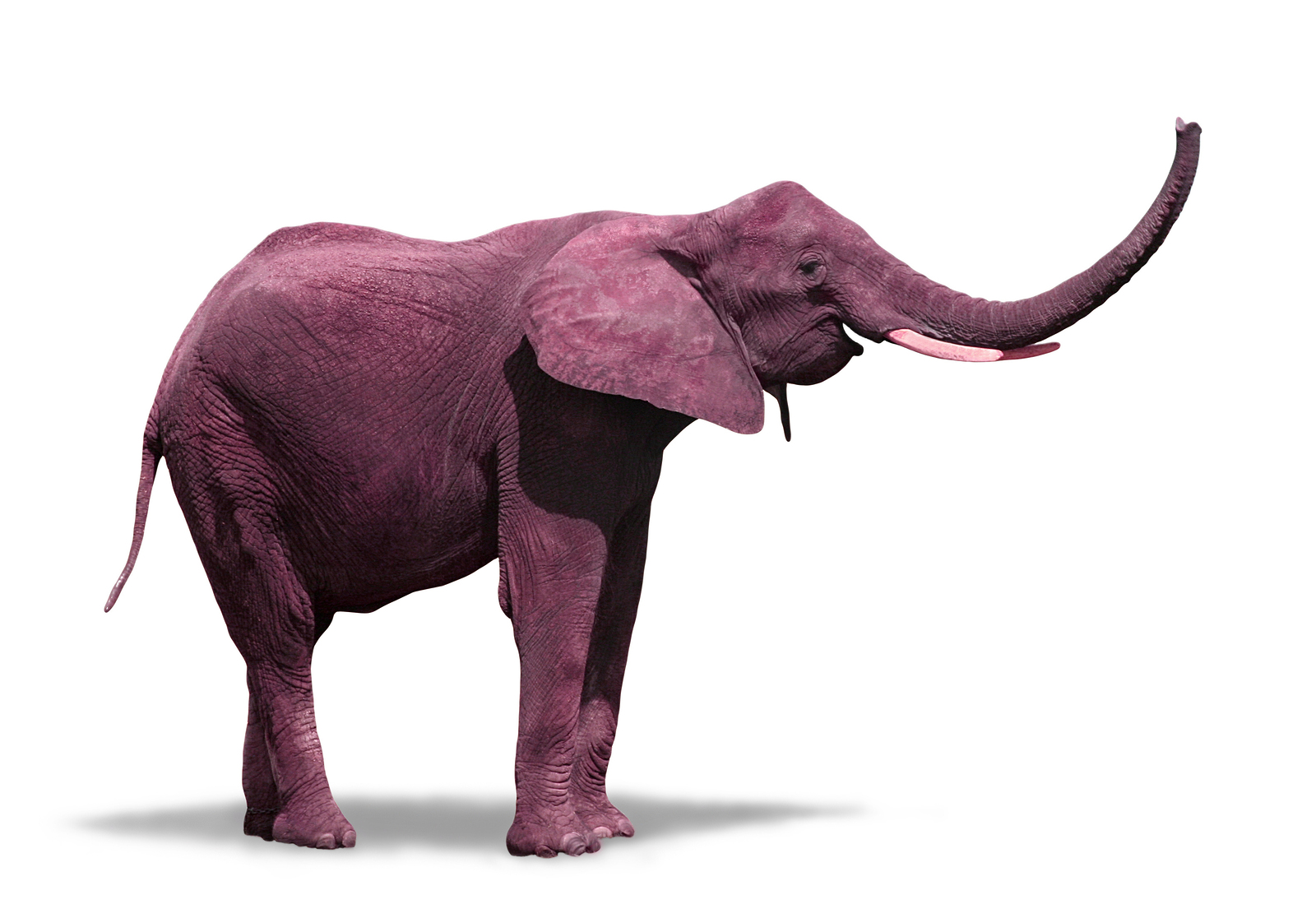 Do You Believe in Pink Elephants?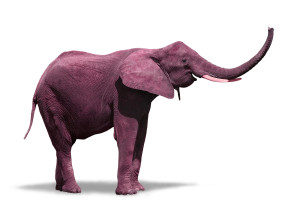 Neither do we!
But We Do Believe that Utilization Savings Dramatically Affect Your Bottom Line.
Find Out Where You Stand Today on Your Utilization Savings!
27 Years of Savings Innovation & Leadership You Can Trust
Pinpoint Savings Fast
High ROI
Reliable Best Practices & Benchmarks
Proven Savings Support
Easy Implementations
Guaranteed Results
Find Out Where Your Healthcare Organization's Utilization Stands Today
www.StrategicVA.com/UTILIZER.htm
A Software-As-A-Service brought to you by Strategic Value Analysis in Healthcare, Skippack, Pennsylvania
27-Years as a Trusted Leader in Supply Value Analysis and Utilization Savings Strategies
Making Savings Easy for You!