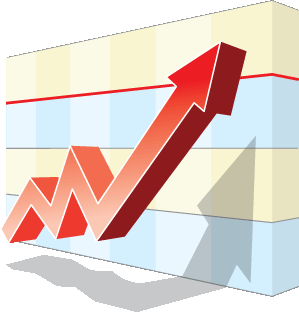 Missing Utilization Savings Opportunities Can Do Damage to Your Bottom Line if Not Detected!
FINDING THE NEXT LEVEL OF BIG SAVINGS DOESN'T HAVE TO BE DIFFICULT WITH THE RIGHT SYSTEM TO DO THE HEAVY LIFTING FOR YOU!
LET US SHOW YOU HOW EASY THE NEXT GENERATION OF BIG SAVINGS CAN BE WITH A FREE "NO OBLIGATION" TEST DRIVE OF THE LEADING SUPPLY UTILIZATION MANAGEMENT SYSTEM IN HEALTHCARE TODAY!
Blades and burrs
Coronary stents
Endomechanical closers
Exam gloves
Grafts and tissues
IV sets
Neurostimulators
Orthopedic softgoods
Orthopedics
Respiratory masks
Transcription
Urologicals
​