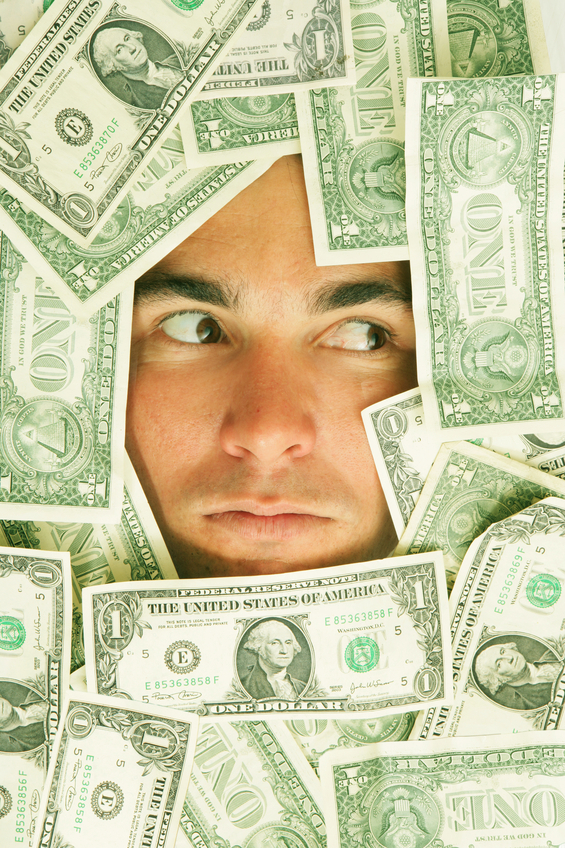 Breakthrough Game-Changing Book Is Yours for Free!
The Future of Supply Chain Management is All About Utilization!
BECOME A SAVINGS MAGNET
Read this book and in a few weeks, save more money than you have in years!
Sound unbelievable?
Robert T. Yokl and Robert W. Yokl, healthcare's leading authorities in Supply Utilization Management, have helped hundreds of hospitals, healthcare systems and integrated delivery networks to save close to a half billion dollars by employing the same utilization management strategies, tactics and techniques that they will teach you in this book.
· Understand why you are slowly but surely running out of price savings
· Learn why utilization management is more important than ever before
· Hear why a new discipline of utilization management is on the horizon
· Review 8 categories of utilization misalignments that cost you money
· Know why value analysis analytics is the new science of savings
· Grasp the worth of the value analysis/utilization management connection
The Book is FREE ($12.95 Value), but the Information is PRICELESS!
Get Your FREE Copy at www.StrategicVA.com