Fiscal 2013 is the year to bank on a solution that can propel more of your supply chain savings under management control, and put the "strategy" back into your strategic supply chain efforts. Utilizer® Dashboard is selected by more chief financial officers and supply chain leaders to:
Augment existing supply analytical suites' investments to fill the big gaps.
Speed productivity and innovation for spend of any size, category or complexity.
Tackle complex spend areas (i.e., utilization and demand management) with advanced value analysis analytics capabilities.
Customers using Utilizer® Dashboard are reporting their utilization savings are now ranging from 7% to 15% in most categories, and are reporting a 28:1 return on investment in less than three months after conducting their first value analysis studies.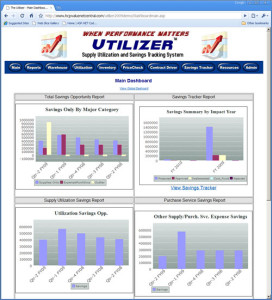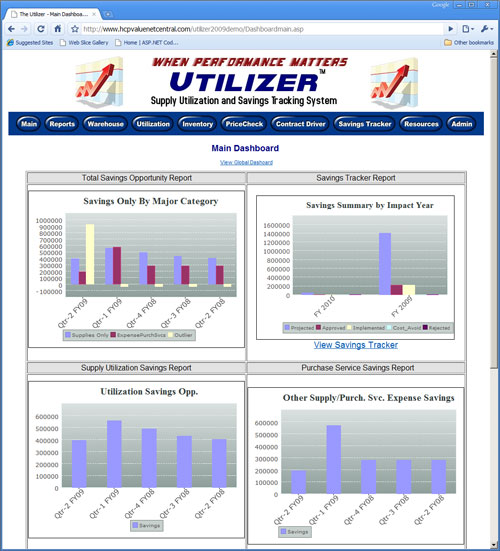 Filed Under: Leading Edge