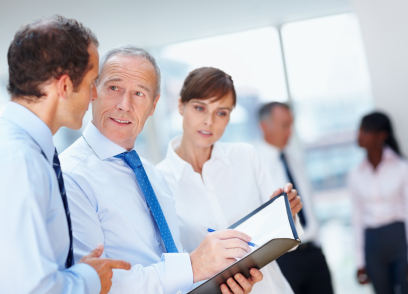 As you can see, we have just published our second issue of our Healthcare Value Analysis Magazine and the response from our readership has been very encouraging. Yet, while we have supply chain managers, value analysis directors, managers and coordinators signing up for their free subscription to the Healthcare Value Analysis Magazine, we don't see the members of their value analysis teams doing the same. Is this an oversight on your part?
I ask this question because your VA team members are the individuals who should be doing all the hard and arduous work on your VA teams; therefore, they should be the most educated in the philosophy, principles and practices of this classic technique. Without a solid foundation in the value analysis methodology, your team members will tend to do their "own thing", which rarely is the right course of action in any value analysis study. It would be like doing surgery without any training.
Although I have been a value analysis trainer for over 26 years, I first learned the tenets of value analysis by reading articles, monographs and books by value analysis gurus to obtain my basic training. I then assimilated all of this knowledge and hands-on experiences into our advanced VA training program for my clients, so they didn't need to spend years learning what works and doesn't work in value analysis. They could learn from my mistakes and successes and not have to acquire this knowledge by the school of hard knocks! I make this education easy for them!
My point here is that value analysis professionals now have their own value analysis magazine, which can train your VA team members in the art and science of value analysis. Why not sign your team members up for their FREE subscription to the Healthcare Value Analysis Magazine @ www.valueanalysismagazine.com so they too can become experts in value analysis without the angst I went through to acquire this knowledge. Let us help you to make their education easy for them, too!
Robert T. Yokl can be reached by phone (800-220-4274) or by e-mail at bopres@StrategicVA.com with your questions, comments or counter-points to his editorials. Or, anything else that peaks your interest in this issue.